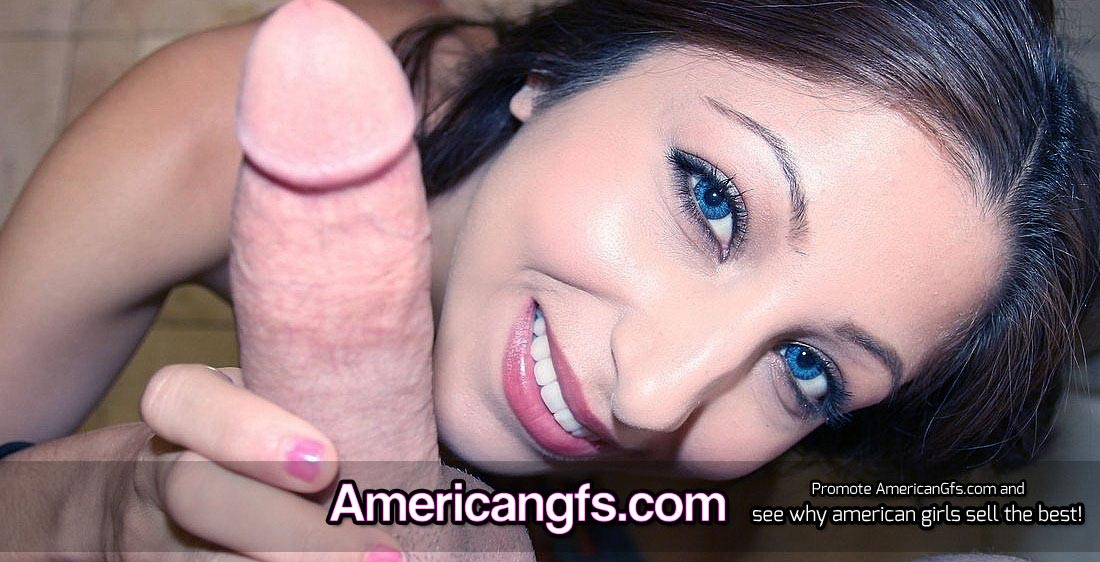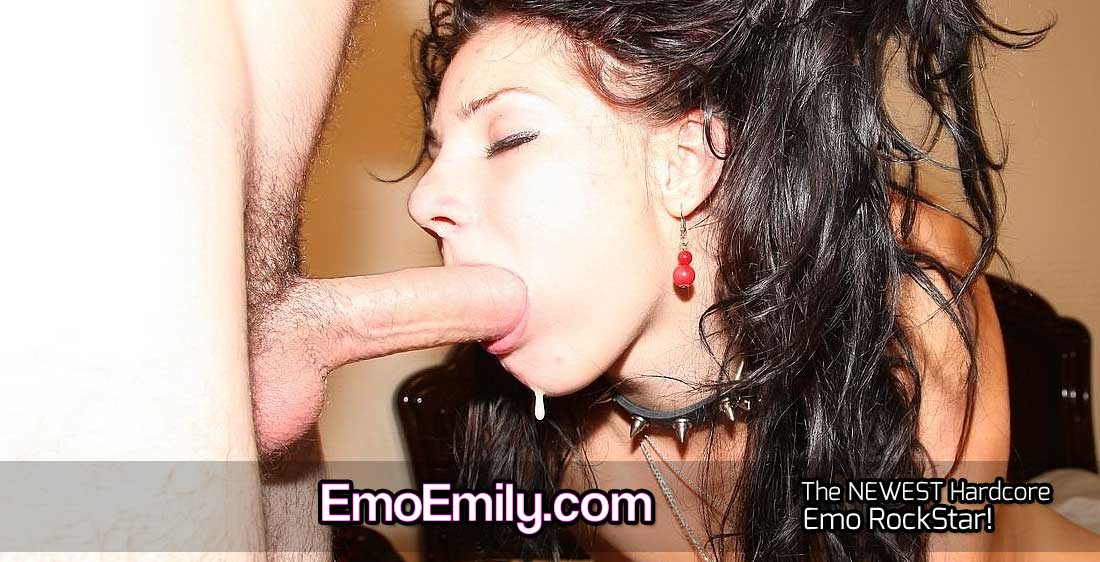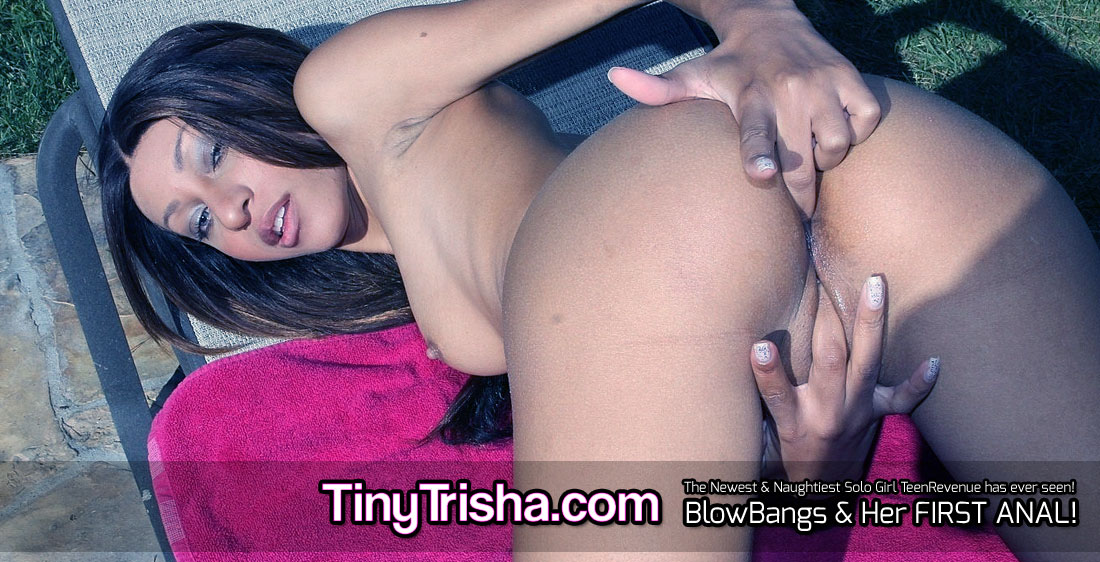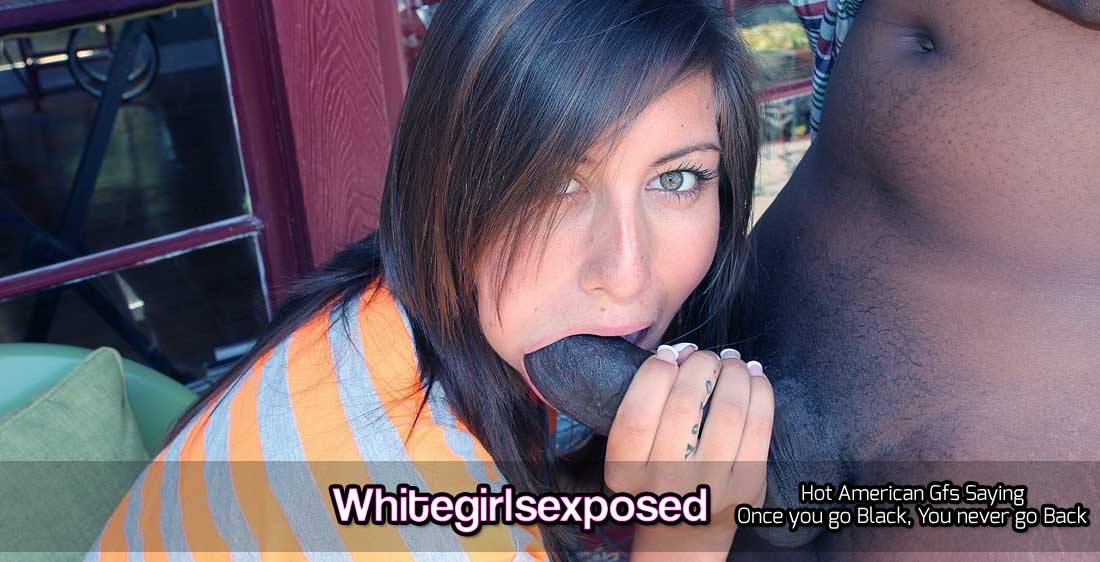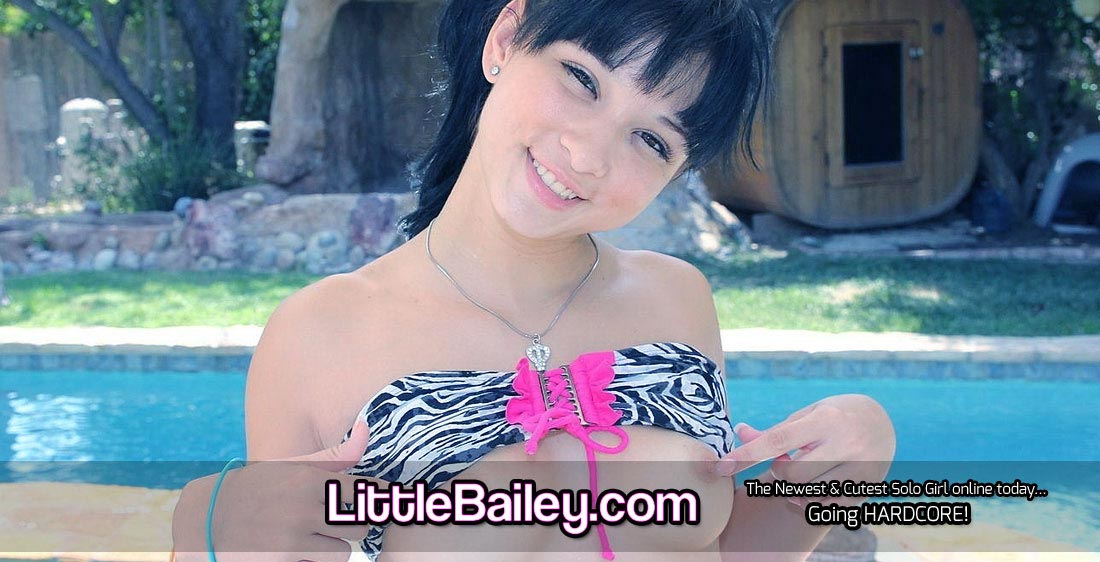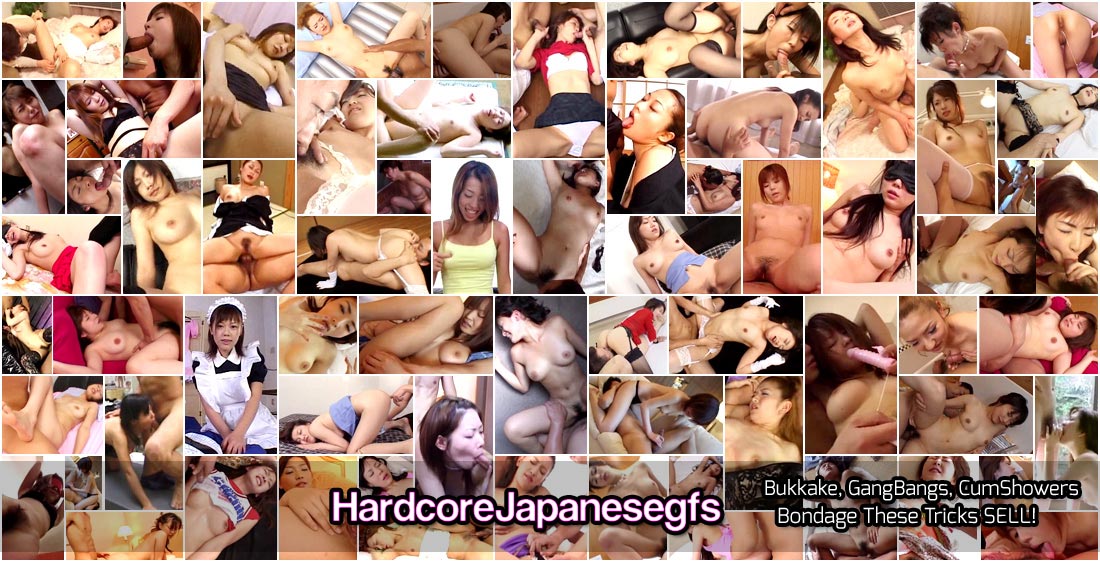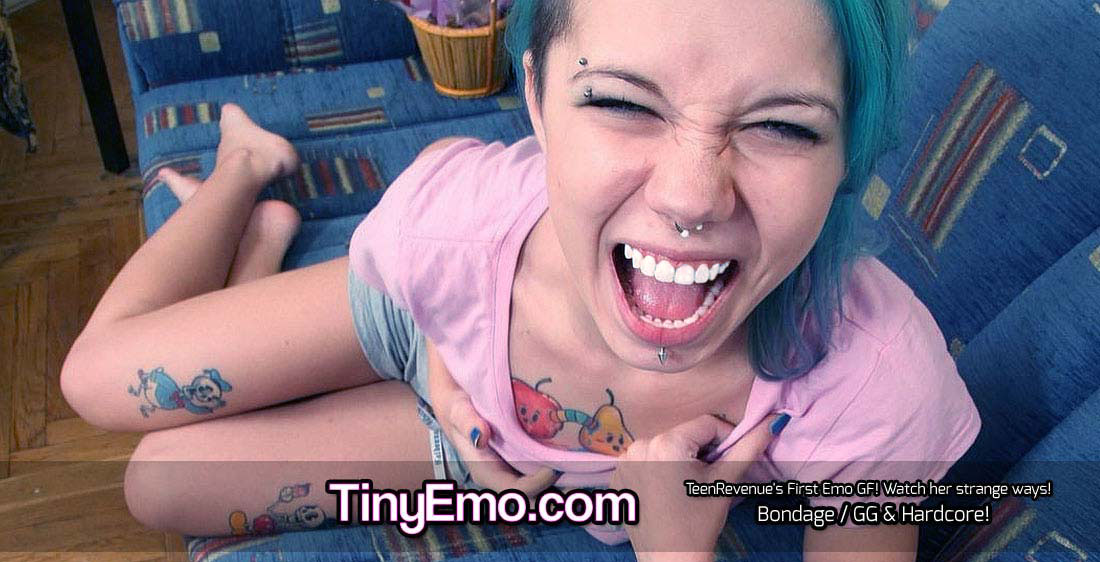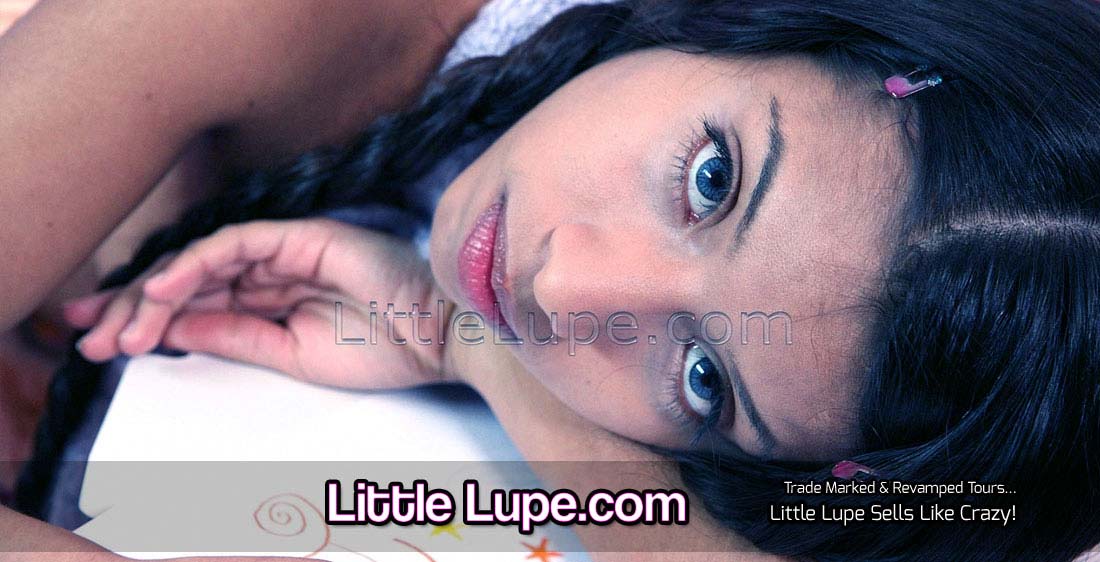 TeenRevenue leads in innovative webmaster products, webmaster tools and e-marketing strategy. TeenRevenue is predominantly cultured with dynamic developers, marketers and IT professionals to compete in the dynamic and fast paced environment of adult internet. A cutting edge program that has embrace the latest technological and internet trends has made us the one stop shop for all you Teen Adult Traffic.
The secret to long term success begins with our time tested partnership program. Earn 60% on all sales and 60% for life of the member. TeenRevenue members areas are designed to retain YOUR customers.
Earn $35 PPS on any regular tour on any of our site kick ass sites. Don't worry, about the exit, we have that covered too with our $1 trial. Your surfers will join something, that's for sure.
Standard 5% Webmaster Referral Program that will keep you in the money. Send your fellow webmasters to TeenRevenue and earn additional 5% of all sales for the entire life of the account!